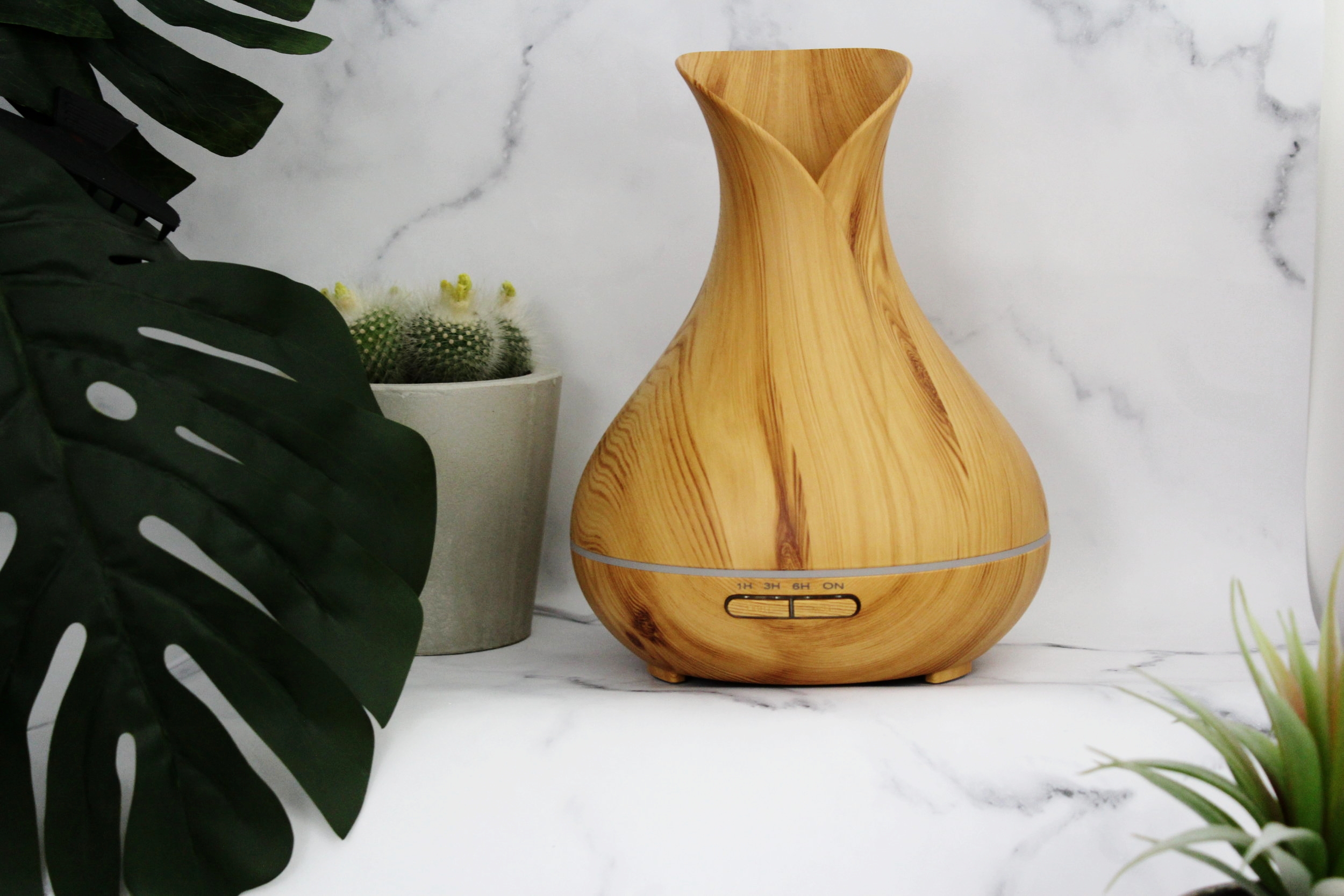 SCENTING SOLUTIONS
On average, each person breathes 20,000 times a day and with each breath comes a chance to pitch YOUR product.
"With all of the other senses, you think before you respond, but with scent, your brain responds before you think,"
HERE LIES YOUR UNIQUE OPPERTINITY.
No matter your industry or your audience, scent can play a subtle, yet significant role in transforming perceptions and completing an experience for maximum effect. SCENTWORKS ENCOURAGE you explore the possibilities for your business and develop a scent marketing and brand IDENTITY that captures the essence of your brand.
at scentworks We measure our success on our ability to enhance the experience of your customers.

we design custom fragrances and bespoke diffusion systems for luxury and exclusive brands around the world. collaborating with scentworks,ensures optimisation of customer engagement and memorable experiences through scent..

Scentworks deliver bespoke marketing and diffusion solutions, suited to all occasions and needs.
Explore and discover how distinctive design and innovative technology can elevate any given experience.