Hotels, Hospitality & Events
HOSPITALITY IS ALL ABOUT SPOILING YOUR GUESTS WITH MEMORABLE EXPERIENCES.
SCENTWORKS LETS YOU CREATE THAT PERFECT LUXURIOUS ATMOSPHERE WITH TAILOR- MADE SCENT AND DIFFUSION SYSTEMS.
GUESTS AT LUXURIOUS HOTELS AND EVENTS HAVE HIGH EXPECTATIONS WHEN IT COMES TO EXPERIENCE . WE BELIEVE ITS ABOUT THE PERFECT SENSORY BALANCE, WHERE THEY ALL COMBINE TO CREATE A POWERFUL ATMOSPHERE, WHICH COMPLIMENTS THE ENVIRONMENT AND CREATES A LASTING MEMORY FOR YOUR GUESTS.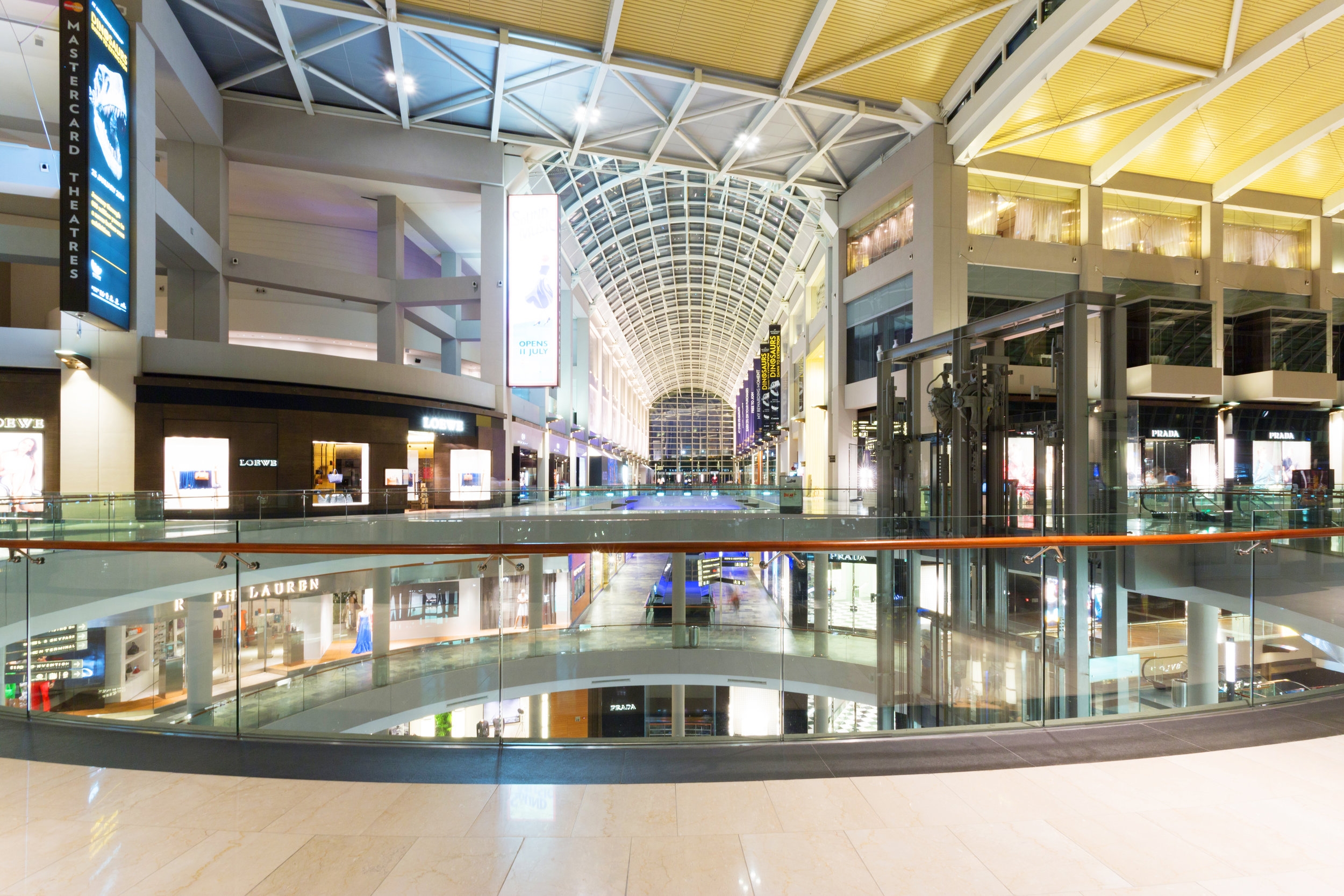 85%-95% OF CUSTOMERS DECISIONS OCCUR ON THE SUBCONSCIOUS LEVEL.
IT GOES WITHOUT SAYING THAT THE MORE THOUGHT YOU PUT INTO EXCELLENT EXPERIENTIAL DESIGN, THE MORE UNIQUE AND THRILLING YOUR CLIENT JOURNEY.
WITH SCENTWORKS PROVIDING YOUR SPACE WITH SUBTLE, SURPRISING STIMULUS SUCH AS CUSTOMER SCENTS, WE WILL TURN THE EVERYDAY INTO THE EXTRAORDINARY.
THE SCENT MARKETING INSTITUTE LISTS ITS 6TH TOP SCENT AS "LEATHER & CEDAR" DUE TO ITS ABILITY TO MOTIVATE CONSUMERS TO BUY MORE EXPENSIVE ITEMS.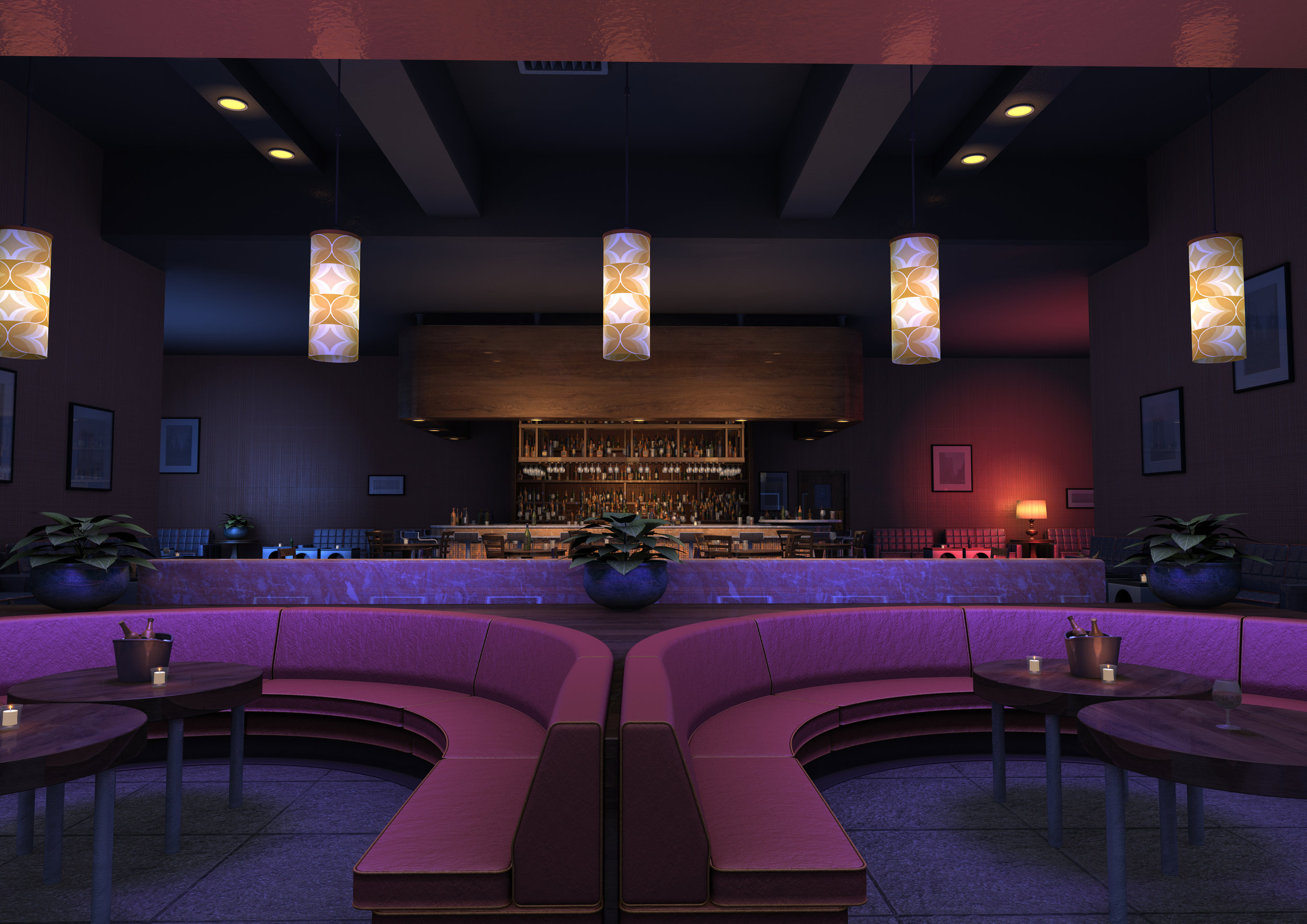 SINCE THE TIME OF THE CAVEMAN, PEOPLE HAVE SMELT THeir FOOD TO DETERMINE IF IT IS FRESH AND DESIRABLE TO EAT. TODAY PEOPLE SMELL THIER FOOD, AND OTHER CONSUMER PRODUCTS, TO DETERMINE IF THEY WILL LIKE IT.
IMAGINE WALKING BY THE DOOR OF A HIGH-CLASS CHOCOLATIER, WHERE YOU ARE GREETED BY THE RICH SCENTS OF COFFEE AND CHOCOLATE. A SOFT, ROMANTIC SOUNDTRACK PLAYS IN THE BACKGROUND- AS A EMPLOYEE OFFERS YOU A SAMPLE DESIGNED TO STIMULATE THE PALATE... ARE YOU ENGAGED?
IMAGINE THE SCENT OF THE FAMOUS COCKTAIL,THE MOJITO INSTALLED A THE ENTRANCE OF YOUR BAR/CLUB.... ENHANCING YOUR CUSTOMERS SENSES AS THEY WALK THROUGH THE DOOR.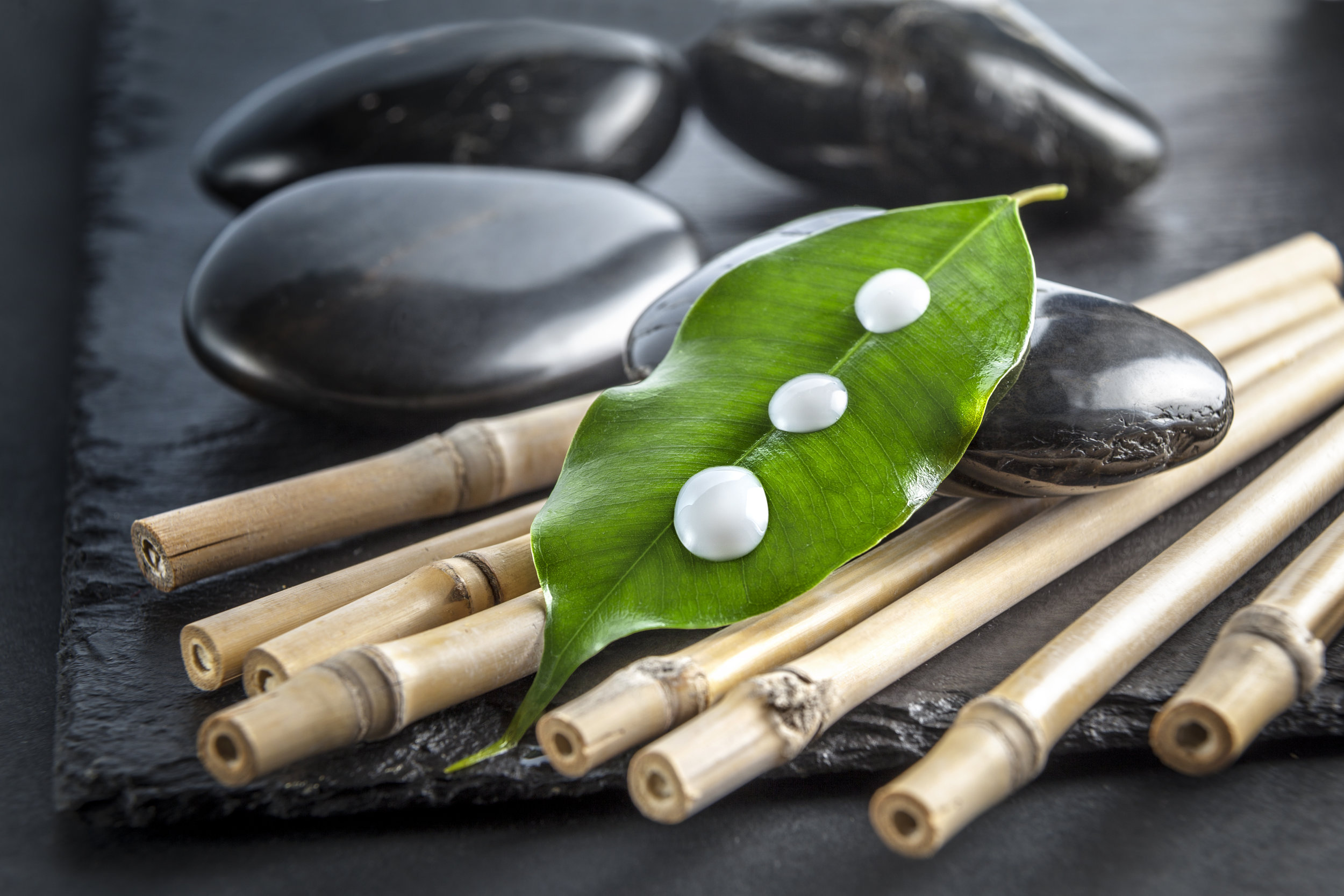 THERE ARE EIGHT MAJOR FACTORS OF MOOD AFFECTED BY FRAGRANCE; DEPRESSION, APATHY, IRRITATION, STRESS, ENHANCEMENT OF HAPPINESS, SENSUALITY, RELAXATION AND STIMULATION.
iN ESSENCE; FRAGRANCE IS EMOTIONAL.
THE SENSE OF SMELL TRIGGERS THE HUMAN LIMBIC SYSTEM, AN AREA IN THE BRAIN WHERE EMOTIONS AND MEMORIES EXIST.
RESEARCHERS FOUND THAT THE USE OF SCENT CAN REDUCE ANXIETY FOR PEOPLE IN STRESSFUL SITUATIONS, FOR EXAMPLE WHEN UNDERGOING A MRI SCAN AT A HOSPITAL.
PATIENTS THAT WERE EXPOSED TO A SWEET VANILLA SCENT EXPERIENCED 63% LESS OVERALL ANXIETY THAN THOSE NOT EXPOSED.
THE FIRST IMPRESSION OF YOUR CAR IS THE ONE YOU GET FROM THE SHOWROOM. YOUR CUSTOMERS ARE CRAVING THE PERCEPTION OF NEWNESS AND LUXURY.
AT SCENTWORKS ACHIEVING THE QUALITY OF THE "THE NEW CAR SCENT" A CAREFUL, DELIBERATE PROCESS. THE NEW CAR SCENT INCORPORATES A COMBINATION OF MANY AROMA BLENDS INCLUDING LEATHER.
OUR PHILOSOPHY HAS ALWAYS BEEN TO PRODUCE A PURE AUTHENTIC SCENT THAT IS AS TRUE AS THE ORIGINAL SOURCE, A SCENT THAT WILL THRILL, AMAZE AND ABOVE ALL INSPIRE YOU.
THE ULTIMATE CAR PURCHASING EXPERIENCE SHOULD LEAVE YOUR CUSTOMERS FEELING INSPIRED TO PROMOTE AND SHARE YOUR BRAND WITH OTHERS.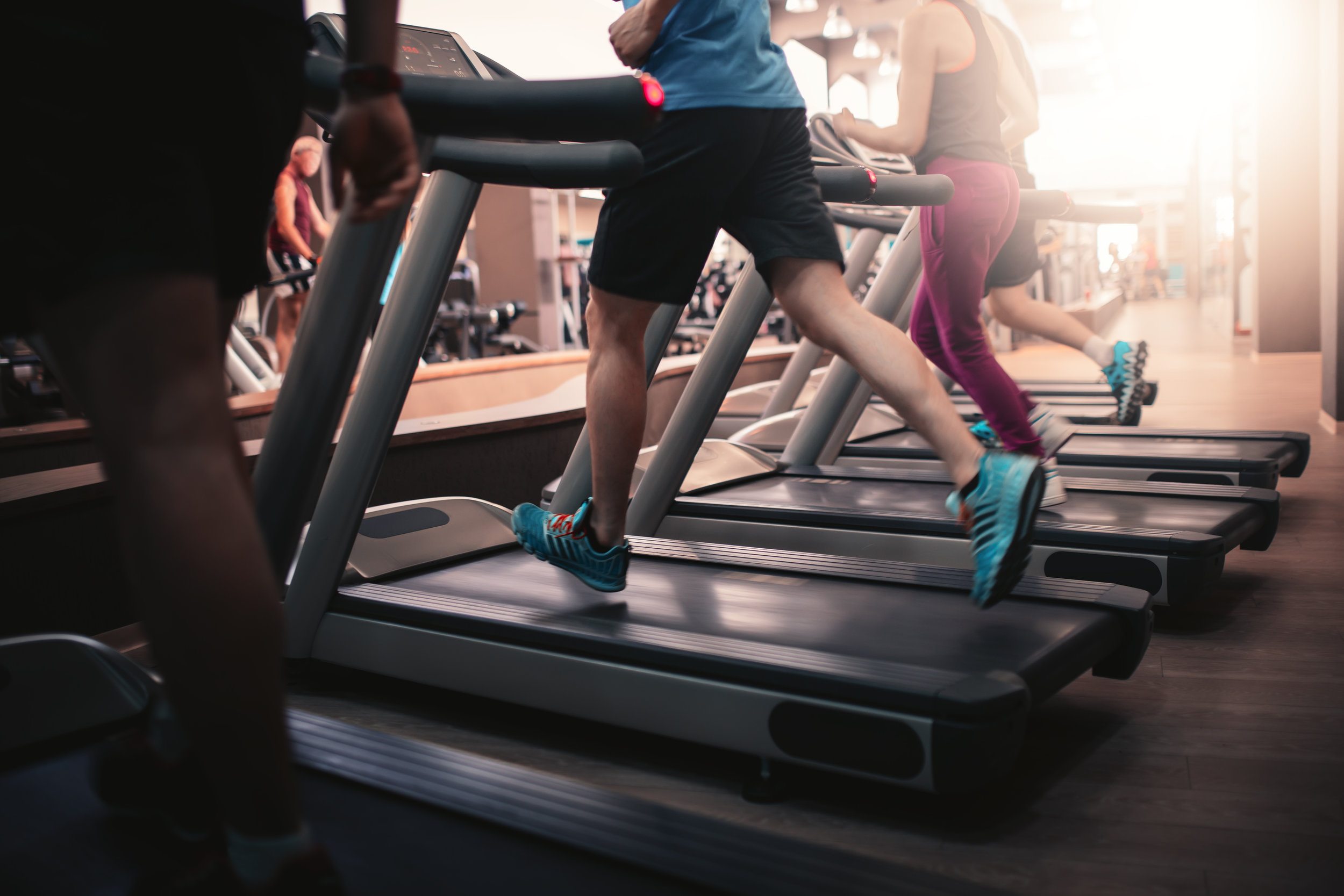 FITNESS & ODOUR MANAGEMENT
Workouts almost always include upbeat music to motivate and energise participants.
scent; our most powerful sense, is often ignored.
scent not only provides you with a point of difference against competitors but also eliminates bad smells, invigorates your members and adds value to the experience so that they get the most out of their exercise programs and encourage members to maintain their membership.
When working on your next product launch, you undergo so many considerations to create maximum impact; the venue, the style, the display and the entertainment.
have you considered the effect of scent?
scent is a subtle yet highly effective way of pointing attention to a product, FOR EXAMPLE the smell of cinnamon when selling cinnamon buns or perhaps the scent of freshly cut grass at a football kit launch. whether your brand is working on a trade show, a fashion event or a product launch , scent is the most effective way to add a lasting memory and enhance engagement at your event.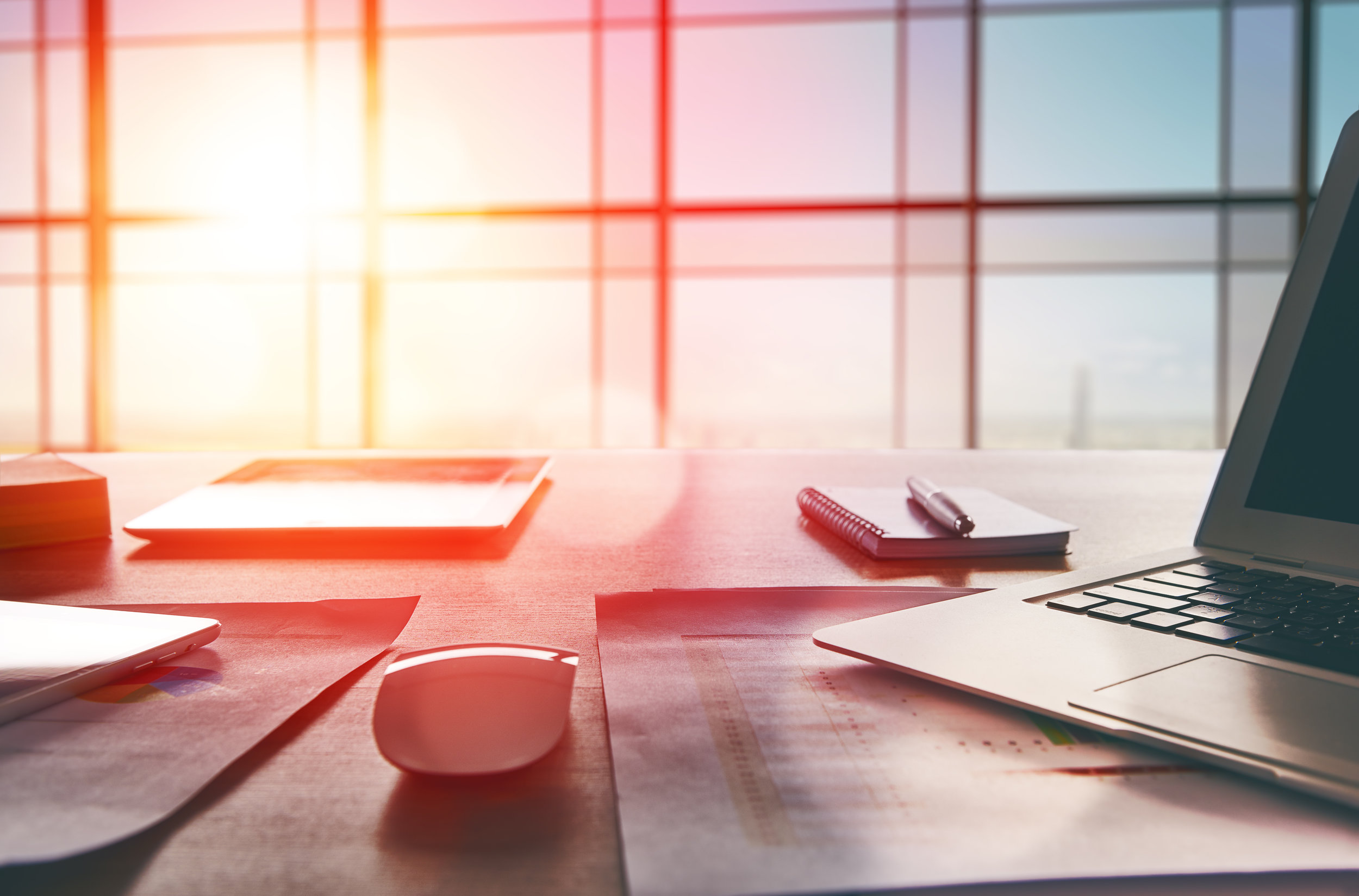 AROMATHERAPY PROBABLY ISN'T THE FIRST TOOL YOU THINK OF TO HELP BOOST YOUR PRODUCTIVITY BUT MAYBE IT SHOULD.
YOUR SENSE OF SMELL IS THE STRONGEST OF THE SENSES AND IS ABLE TO INFLUENCE BRAIN ACTIVITY , SOME COMPANIES IN JAPAN HAVE NOTICED A 54% INCREASE IN PRODUCTIVITY SINCE INSTALLING SCENT.
ESSENTIAL OIL & AROMA BLENDS NOT ONLY HELP IMPROVE JOB PERFORMANCE BUT HEALTH, MEANING EMPLOYEES ARE LESS LIKELY TO TAKE TIME OFF SICK.
ESSENTIAL OILS HAVE ANTI-VIRAL, ANTI- BACTERIAL & ANTI- FUNGAL PROPERTIES WHICH CAN HELP KEEP THE GERMS AT BAY.